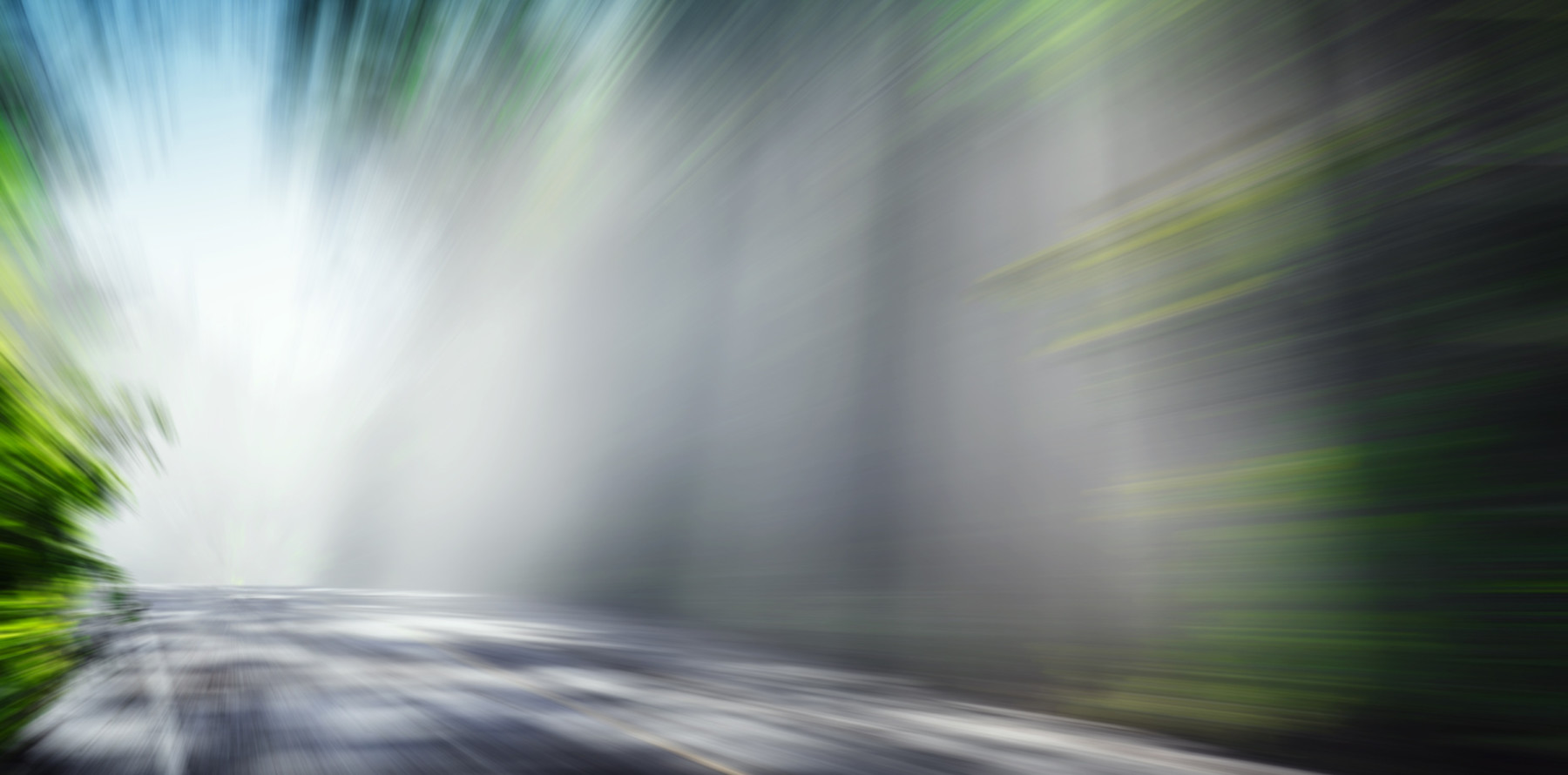 When it comes to repairing trust, the road ahead can seem uncertain.
But there's hope.
Supported by over twenty-five years of experience helping groups thrive, organization development consultant and trust subject-matter expert Wendy Fraser, PhD equips you with practical guidance, research-based assessments, and easy-to-use tools to strengthen relationships and repair trust.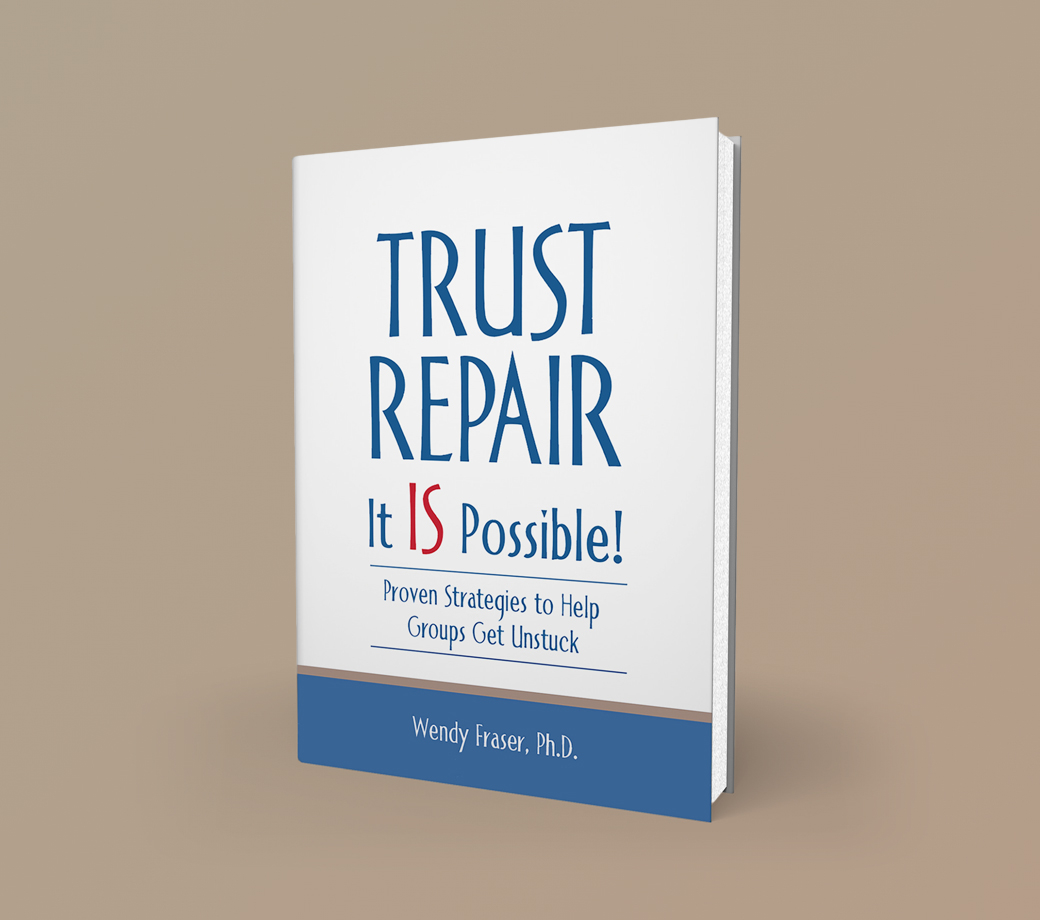 This book will empower you to:
Understand trust behaviors
Diagnose specific barriers to trust
Reference a model to repair trust
Quickly access assessments and tools for immediate use to get your group back on track and keep you on the path to success!
Working effectively as a team is incredibly challenging when groups experience a lack of trust. If left unaddressed it can seriously disrupt relationships and work systems. When this happens, the question arises…
…Is it possible to repair trust?
Based on experience and research contained in this book, the answer is YES!
If you are ready for change, you are invited to begin the journey today towards trust repair – it is possible!
Purchase Now: