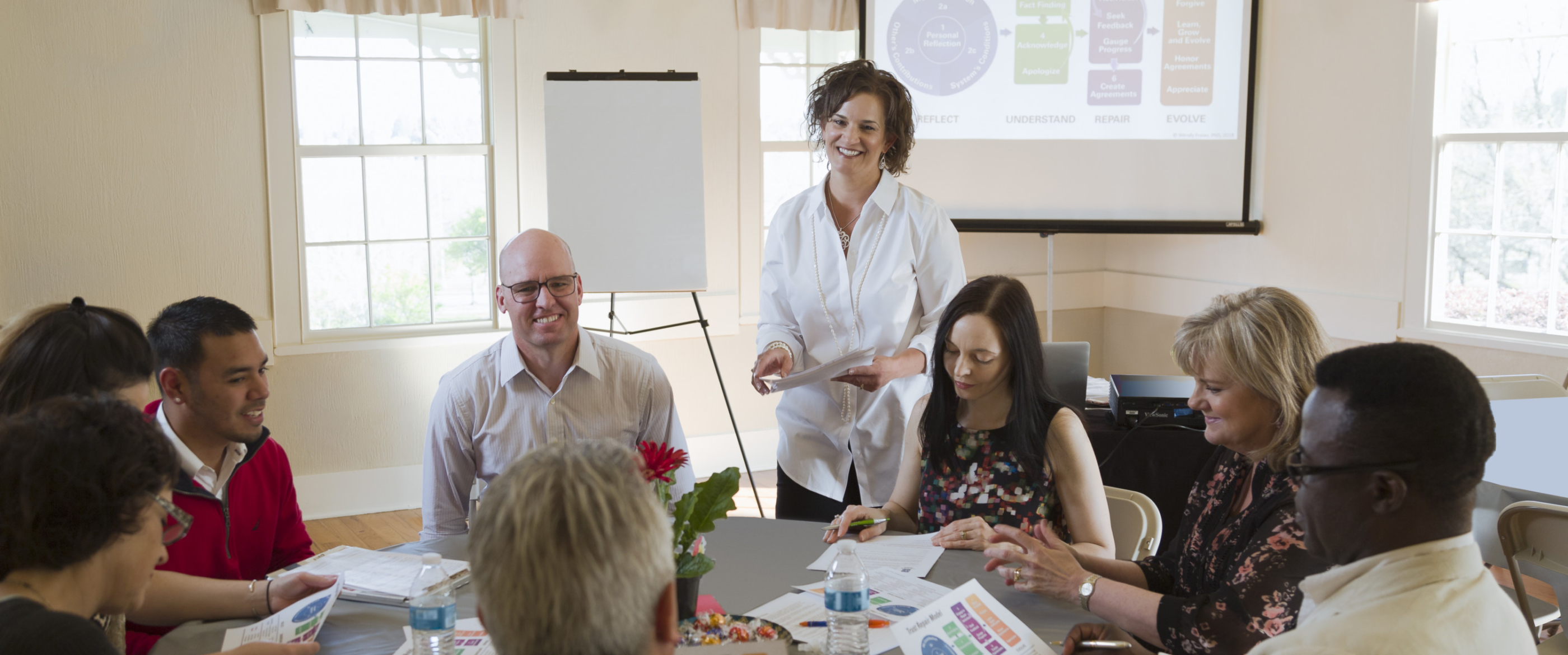 We Help Build Strong and Trusting Relationships Within Organizations
Learn More
Intention + Support = Change
Is Repairing Trust in Groups...Possible? YES
Based on years of research, trust expert Dr. Wendy Fraser provides a substantial boost in your organizational toolkit with proven strategies and practical tools. Her book "Trust Repair: It IS Possible!" is packed with models, tools, strategies, and most of all - hope - that you can immediately begin to repair damaged relationships.
Trust Repair Book
Consulting Services that Foster Hope and Stimulate Momentum
We help boost organizational vitality and foster healthy group dynamics.
Learn More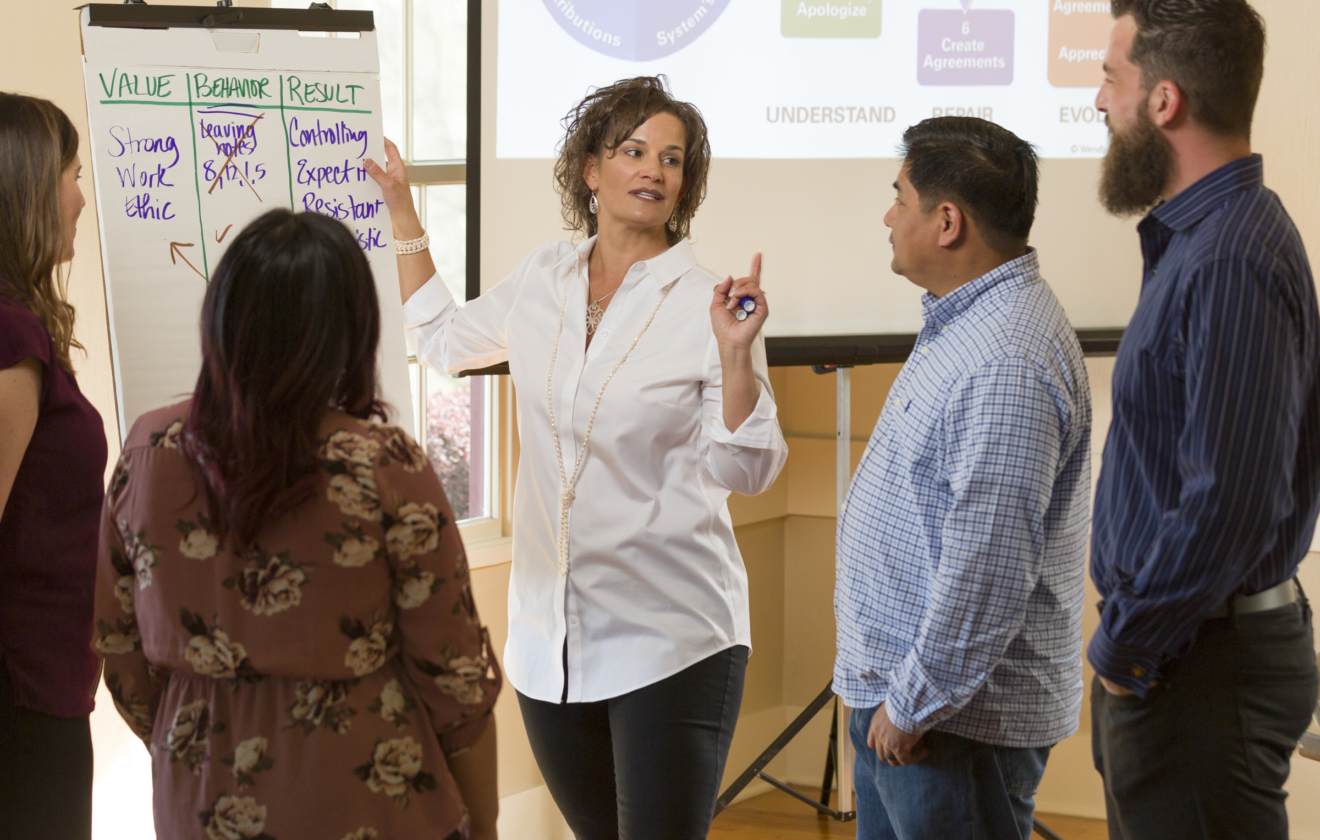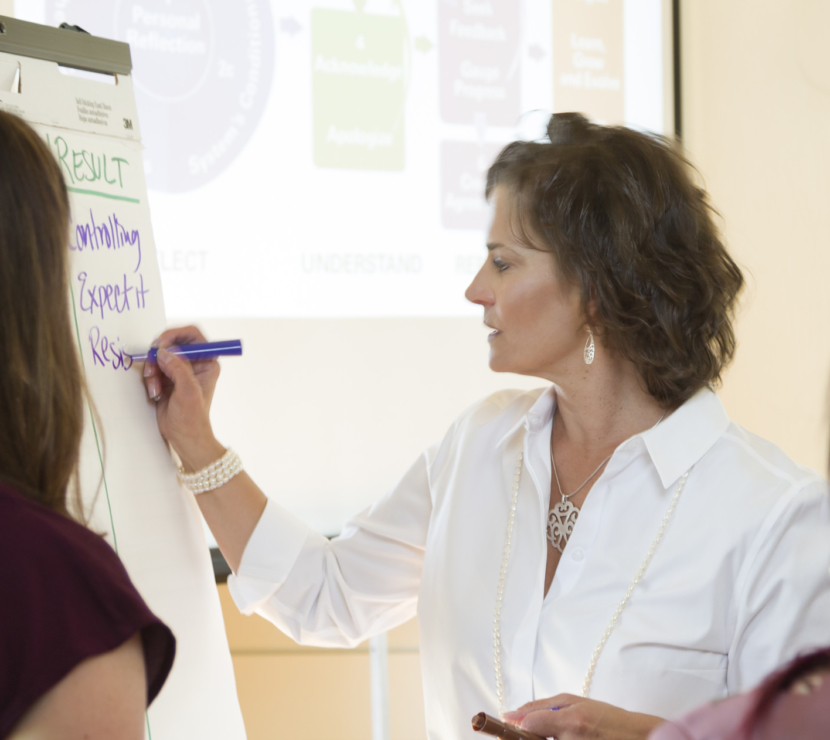 Trust Repair in Groups
Interested in how to repair trust in groups? This short video outlines Wendy's model that blends her 25 years of practical expertise with her doctoral research. Her work is a game-changer for groups that are stuck or an enhancer for groups that are already functioning well and want to stay that way!
Sign up for our newsletter and receive a free guide and tool.
"8 Biggest Pitfalls About Trust Repair and What To Do About It!"