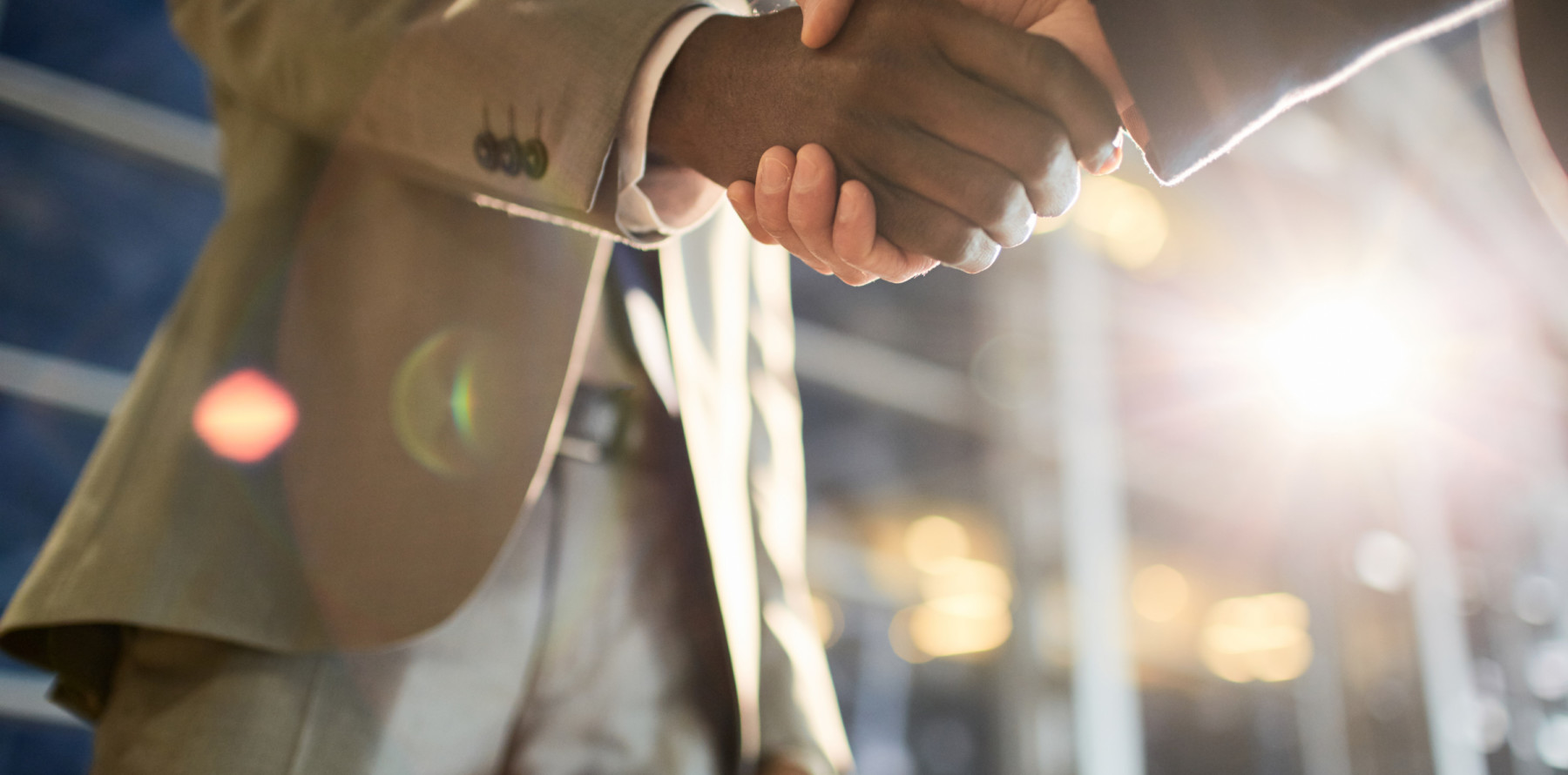 01/09/2021
Learning From Differences: A Critical Tool to Repair and Strengthen Trust
The present time is presenting us more than just an opportunity to reflect on how we work and how we treat others. It is both a wake-up call and an invitation to explore how we listen and problem-solve. We must become better at learning from one another – especially those whom we may disagree with, dislike, or simply don't know enough about them. To strengthen and repair trust with others, we must hone the skills to acknowledge different viewpoints, needs, and pain points. We must learn to create the space to learn from these differences rather than polarize and shut down.
At the 2020 Results Washington Lean Conference, I presented this one hour webinar on how to step into uncomfortable situations and learn from differences. With racial inequality, economic and social stress exacerbated by the pandemic, we clearly need to listen to one another and learn. When we do this, we generate understanding, strengthen empathy, and create possibilities of working better together. These are also necessary ingredients in sustaining a lean culture and improving how we work with employees, customers, and stakeholders.
Click here for the webinar.