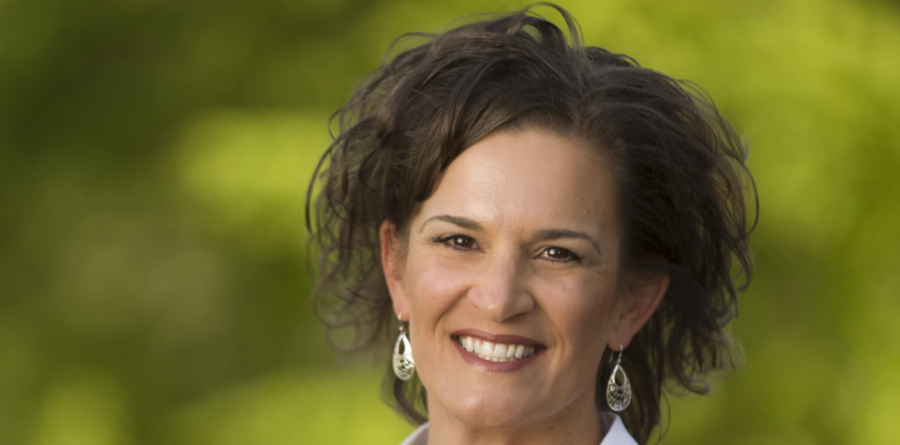 10/01/2018
Speaking at 2018 Lean Conference
Dr. Wendy Fraser will be presenting two 2.5 hour workshops at this year's Washington State Lean Conference. "Getting Unstuck: Strategies to Repair Trust in Groups".
November 6-7, 2018
To learn more and register: https://www.results.wa.gov/lean/lean-conference 
Join us and learn the Trust Repair Model, at least one repair tool in each phase, and the Trust Behaviors Model.