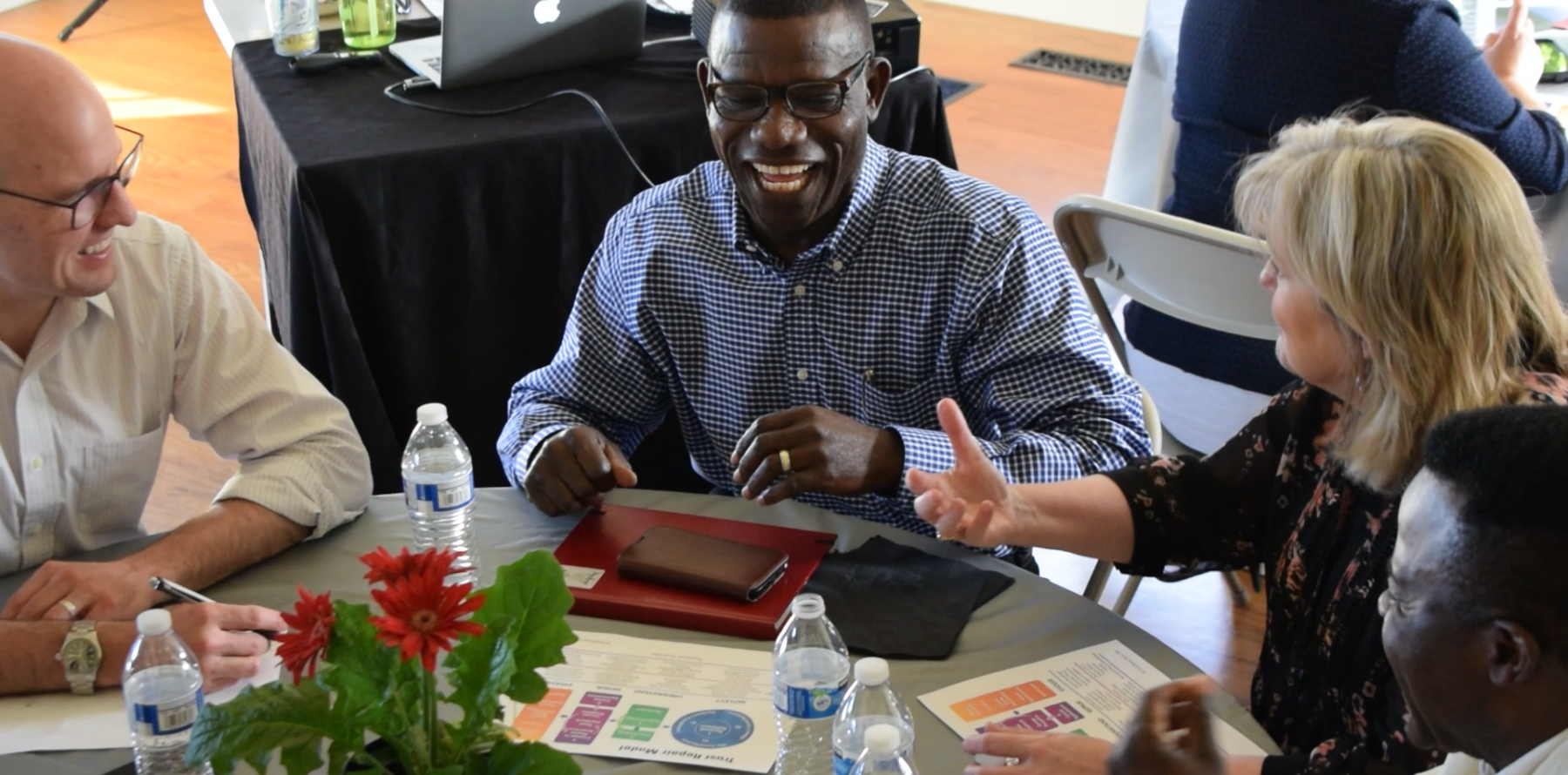 Tailored Services to Strengthen Group Capacity
Description: Utilizing her proprietary trust repair model, Wendy will guide your team through the process of getting unstuck.  Practical tools and actionable strategies will allow changes to begin immediately and continue as part of an ongoing process.

Best suited for: Teams who are stuck, looking for support or who have hit a rough spot and still aren't over it.

Format: Group assessment and interviews to determine needs to customize approach. Monthly group meetings, typically one day in length. Touch point phone call at mid-month. Executive team meetings to report on progress.  Can include 1:1 coaching for specific individuals in this model. Typical engagements are 6 months.

Description: Utilizing the full range of organization development activities, models, and tools, teams will deepen their ability to work together and produce results.

Best suited for: Designed for teams who are looking for outside expertise to help them strengthen team cohesion and efficiency.

Format:  Group meetings every other week for 60-90 minutes. One executive leadership team meeting per month to report on the team's progress. Typical engagements are 3-4 months.

Description:  A blend of training topics and consulting support specific to each team. Common areas of focus include: Change Management, Leadership Development, Process Improvement-Lean Six Sigma, Strategic Planning, Strengthening Trust.

Best suited for: Teams with strong leadership who are looking for an outside resource to support their continued personal and professional development.

Format: Package of 15 or 30 wildcard hours to be used as the team sees fit. Can be a blend of workshops, coaching calls, 1:1 meetings, executive leadership discussions, facilitated team retreats or offsite meetings. Team leader(s) and Wendy will determine how hours will be utilized before engagement begins.