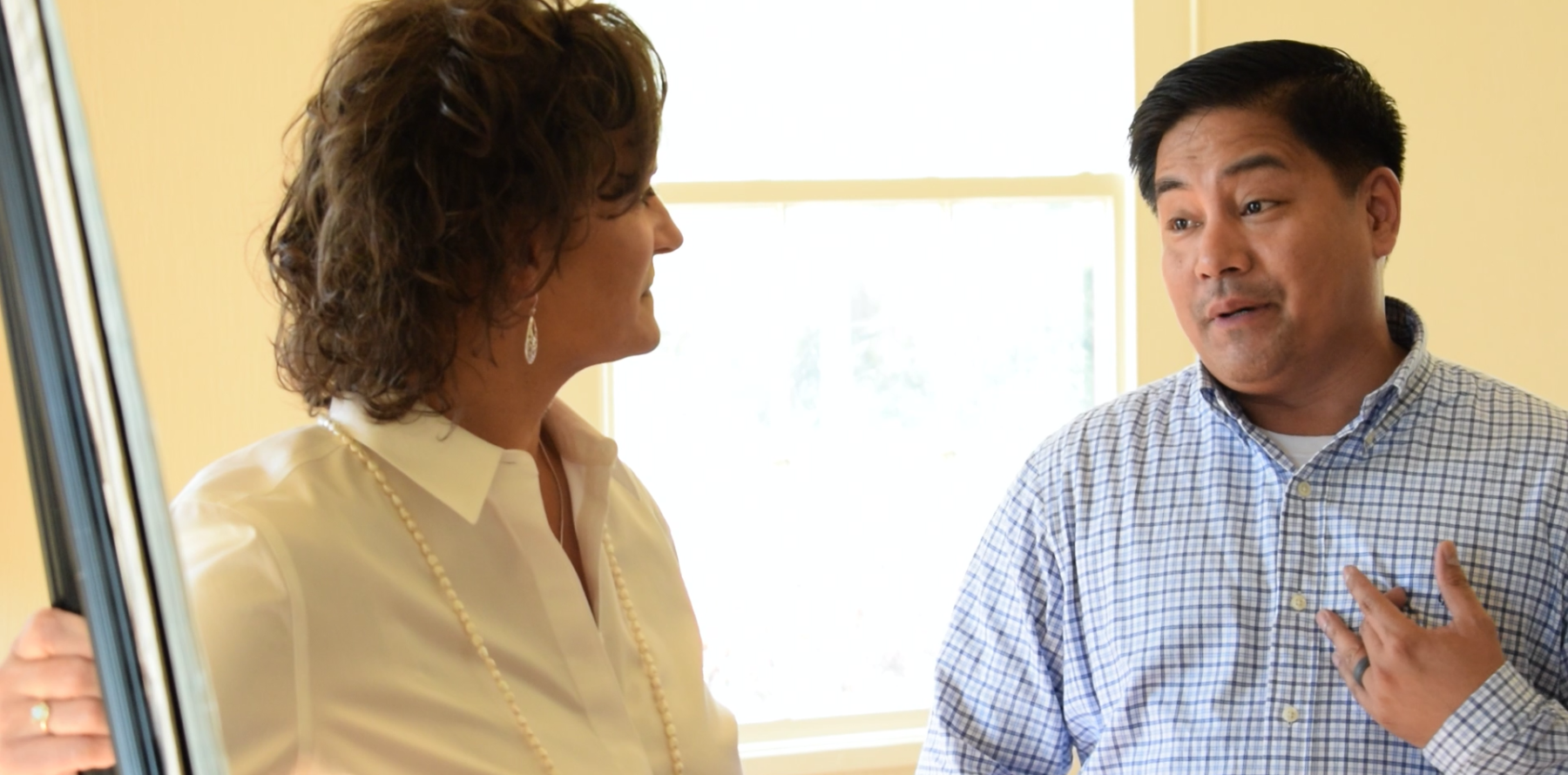 Tailored Services for Individual Leaders and Practitioners
Description: This program focuses on achieving goals at the individual, the organization, and the community levels using eight leadership disciplines and a process for planned change. It will help you develop greater self-awareness and develop strategies and a plan to achieve your personal and professional goals.

Best suited for: People who are willing to explore who they are as leaders and who want tools and support to achieve their goals personally, in relationships, in organizations, and in their communities. An excellent choice for full management teams to learn together and for building potential leaders and talent capacity within an organization.

Format: A cohort experience that spans two days a month for five months. Each day focuses on one of eight core principles and parts of the stages of planned change.
Description:  Tailored assessment, discussions, and strategies to support and strengthen leadership capacity. Use evidence-based coaching models with real-world experiences to provide focused and practical guidance for leaders.

Best suited for: Executive leaders or individual supervisors who are seeking support to strengthen their capacity and impact with their teams and organizations. Sometimes even leaders get stuck and need support, ideas, and coaching to help themselves and their teams move forward.

Format: 1:1 meetings and phone calls, typically every 2 weeks. Tailored learning and outcomes for each meeting and call engagement. Typical engagement is in 4-month increments.
Description:  Focus on newer practitioners in the field of organization development who desire the support, guidance, wisdom, tools, and models from an experienced consultant.

Best suited for:  Newer practitioners within organizations (e.g. Lean Six Sigma facilitators, training and development professionals, internal consultants) and for external practitioners who may have their own practice who desire deeper mentoring from a season professional with over 25 years in the field of organization development. Mentoring can also serve people who desire to enter the field of consulting.

Format:  Choice of monthly or bi-weekly meeting via phone/Skype or in person. Assessment of knowledge, skills, and abilities will then lead to tailored action plan for each person. Every contact meeting will result in addressing specific learning areas for the new practitioner. This approach will also include opportunities to participate in consulting activities with mentor. Typical engagement 4 month increments.